Birdata Basics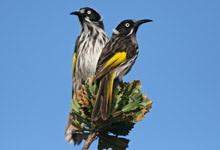 Get started
Welcome to BirdLife Australia's new Birdata web portal. Here's a few things you need to know to make your birding count.  
More >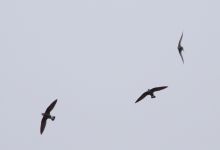 Swift Monitoring Sites
Two migratory swifts visit Australia each southern summer. To enable us to monitor the changes in numbers our swift guru Mike Tarburton has identified a network of sites where swifts are recorded most regularly.
More >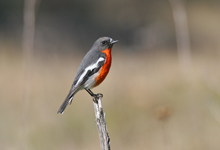 Live Map Data
Reporting Rates
Statistics