Birdata Basics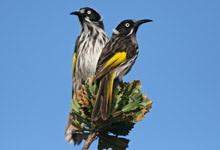 Get started
Welcome to BirdLife Australia's new Birdata web portal. Here's a few things you need to know to make your birding count.  
More >
New Birdata feature: Bushfire Assessment
In order to map the impact of the recent fires on our native birds and their habitats, we've added a Bushfire Assessment feature to our Birdata surveys. The next time you go birding with Birdata, please include a Bushfire Assessment in your survey.
More >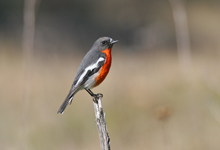 Live Map Data
Reporting Rates
Statistics