Birdata Basics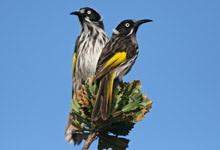 Get started
Welcome to BirdLife Australia's new Birdata web portal. Here's a few things you need to know to make your birding count.  
More >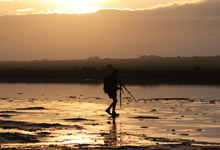 Birdata counts towards waterbird conservation
Australia's native waterbirds take a pounding at this time of year. With duck hunting seasons up and running in Victoria, Tasmania and South Australia, hundreds of thousands of ducks will be killed at wetlands across south-eastern Australia between March and June. Unfortunately, every year, protected (non-game) species are killed in the crossfire.
More >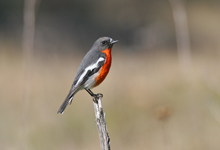 Live Map Data
Reporting Rates
Statistics