Birdata has moved to a new platform, and some of the information below is out of date. Please hold tight while we update this in the coming weeks. In future, we will be doing a full refresh of this content (17.8.23). An updated page should be published by the end of October.

Birdata is where your knowledge can help BirdLife's conservation and monitoring programs.
From everyday birdwatching, enjoying birds in your backyard, or heading to far-flung corners of the country to record the birds of some of our most magnificent landscapes, there are so many ways to get involved. Explore the links below to find out more about programs in your area, and how you can contribute.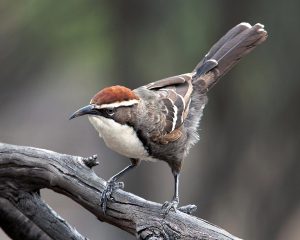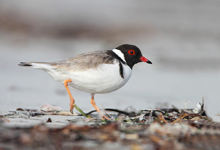 This is where you can contribute to population monitoring of the bird species that nest on our busy beaches and shorelines. Find out more here.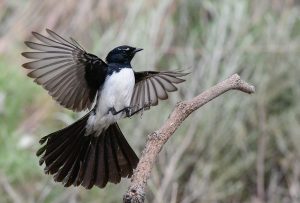 Keep track of the feathered visitors to your garden, and log what you are doing to make your garden a safe place for them to be here.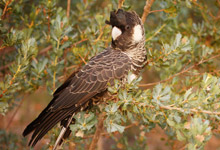 CockyWatch Road Surveys are transect surveys designed to gather valuable information on habitat use, abundance and densities of threatened Black-Cockatoos in southwest Western Australia.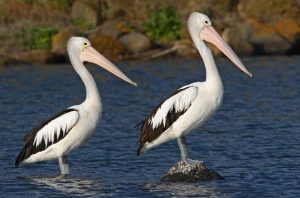 This program helps us monitor the success of our birds that like to breed in colonies, like seabirds and some of our waterbirds, such as pelicans and cormorants.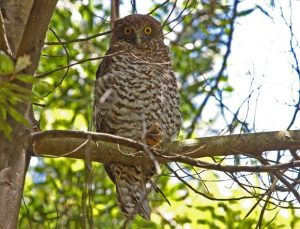 Australia's largest owl, the Powerful Owl, is at home in both our forests and our leafy suburbs. Find out how you can keep a lookout for these magnificent birds here.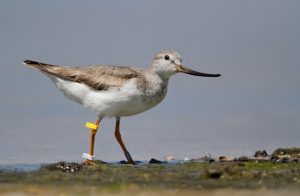 BirdLife keeps tabs on these extreme athletes of the bird world through regular monitoring of their coastal and inland habitats. Find out more about shorebirds and how to get involved here.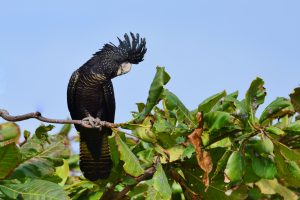 Join us by contributing sightings and evening roost counts of any of the three black-cockatoo species in southwest Western Australia.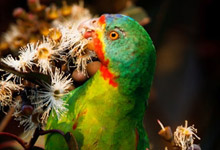 The Swift Parrot Search enables us to keep an eye on this enigmatic migratory parrot and the habitat it uses on mainland Australia. Find out more about the project and how you can help here.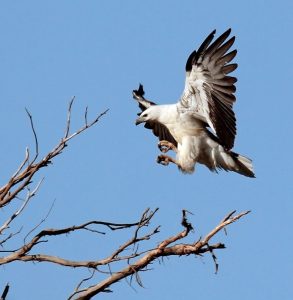 Sydney Olympic Park's annual Spring Bird Survey is undertaken as a partnership between the Sydney Olympic Park Authority and the Cumberland Bird Observers Club.